The Centre for Support of Survivors of Violence and Abuse
Tell Your Story Once
We Listen
We Strategize
We Help
Single access point to meet the needs of those affected by domestic violence
Learn More
Help us build a safer community in York Region
Donate Now
Join our community to support those affected by violence
Become A Volunteer 
Supporting Survivors is Our Goal
YRCCS works collaboratively with partners to increase the safety of individuals experiencing violence. YRCCS connects individuals to needed supports and creates seamless transition to needed services. At YRCCS, survivors access culturally responsive services and are not burdened with having to retell their stories. YRCCS fosters the appropriate environment so that service providers build relationships and networks that lead to trust and enhance coordinated services.
1200+
Local Resources Connected Each Year
500+ Individuals
Helped Each Year
Our Vision
Build a safer community for individuals affected by domestic violence.
Addressing domestic violence in York Region
A Seamless & Holistic Approach
All Under One Roof
Accessible
Community Based
Secure & Safe
You Can Depend On Us To
Evaluate Your
Situation
Go Over Your
Options
Come Up With
A Plan
Refer You To the Right
Resources
Reaching Out Can
Change Everything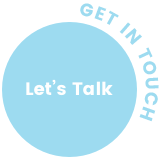 Partnerships and Collaborations to Help You Get the Services You Need
Our Inspiring Survivors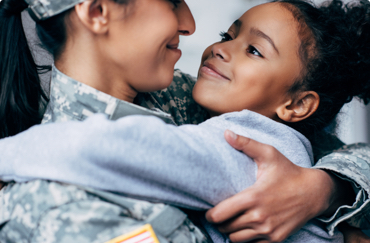 Lighthouse
My name is Noor. Did you know it means light? Or glowing? Many will say I am victim or survivor of domestic abuse but I usually say I'm just me
READ MORE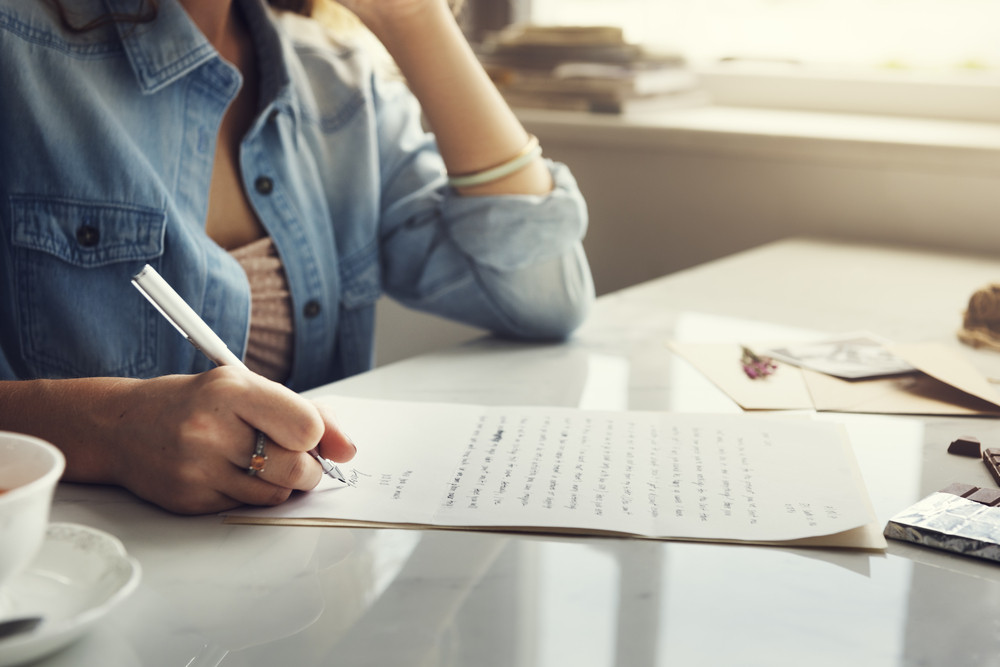 Note to Myself
The signs were all there, but like they say, love is blind but the neighbours aren't. I thought getting out of my relationship would help me grow
READ MORE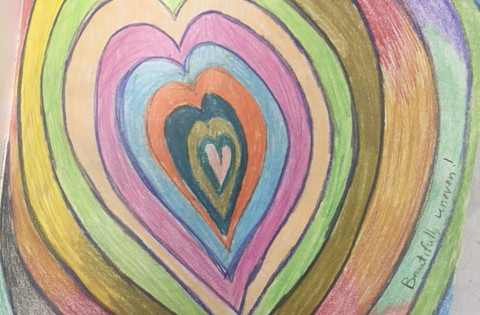 The Moment You Decide!
No one ever prepares you to leave your husband and all the abuse behind. It does not happen like a lightning bolt in the movies
READ MORE